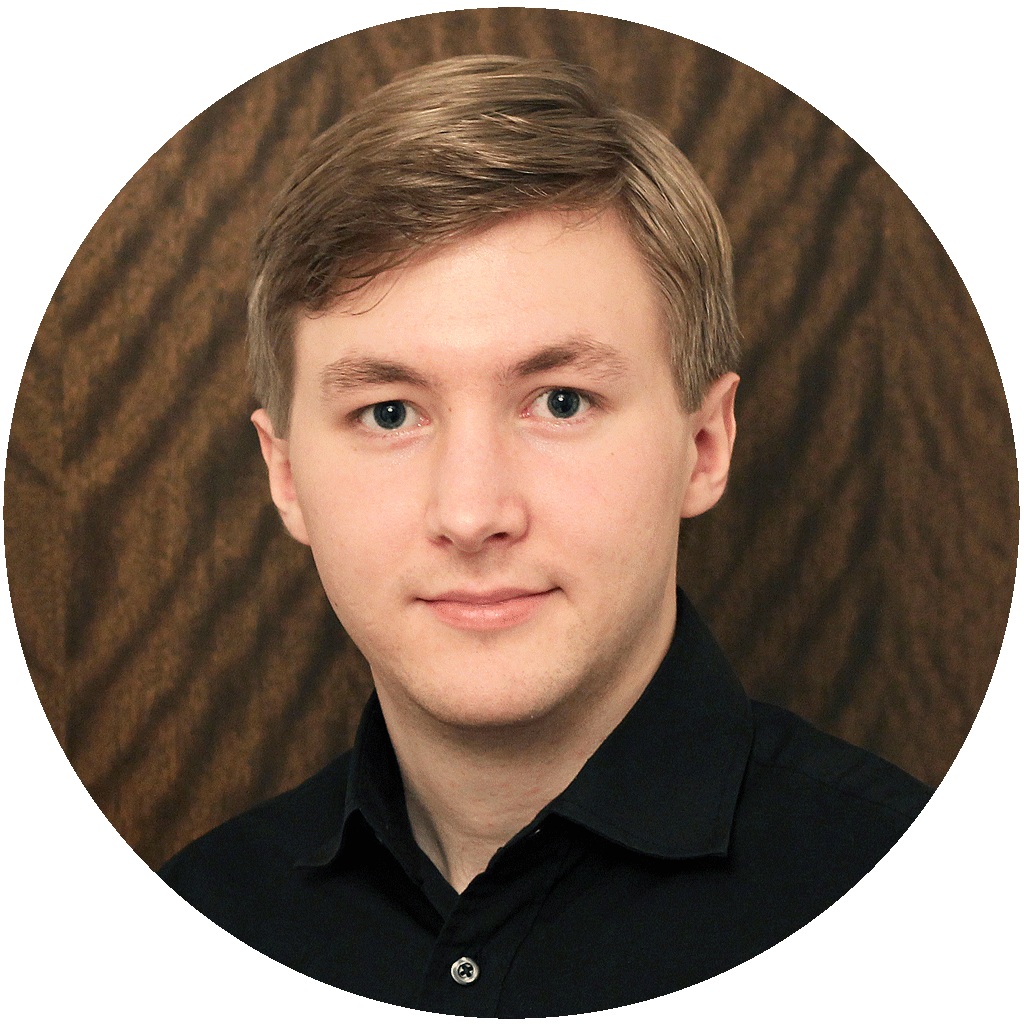 Peter Engström
E-Concept Developer
I work with digital solutions; including concept development, service design and communication.
I solve problems and challenges using disruptive thinking. My passion has driven me beyond the foundation of concept development and I use this to create holistic solutions. The result of this is a varied skillset and many different solutions to real world problems.
I love working with new ideas and explore new solutions to problems, just because something isn't broken doesn't mean we can't make it better.