I create modern solutions
Explaining what I as an e-concept developer do is often difficult and the fact that the "e" stands for digital doesn't make it easier. On top of that my passion for my work has taken me beyond what is covered in an e-concept developer degree. I believe that many of these additional skills are essential to be able to solve the challenges we're faced with when developing modern solutions.
I've always been interested in the entire process when developing concepts. This allows me to create projects with a wider perspective, understanding how all the different aspects work together and what is necessary to make these modern projects possible. In reality it's the combination of these skills that make for the best projects, but to simplify the explanation I've chosen to divide them into these categories.
Strategy
Within the field of strategy I work with e-concept development and marketing. The way I tell them apart is that e-concept development is mainly about developing new projects that solve problems while marketing often has the final goal of increasing profits.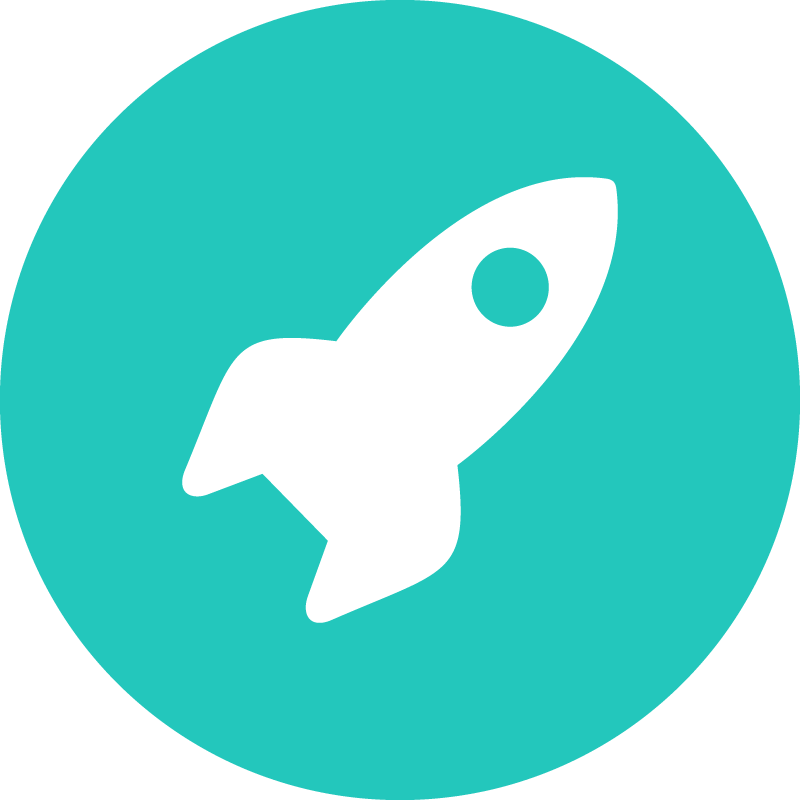 E-Concept Development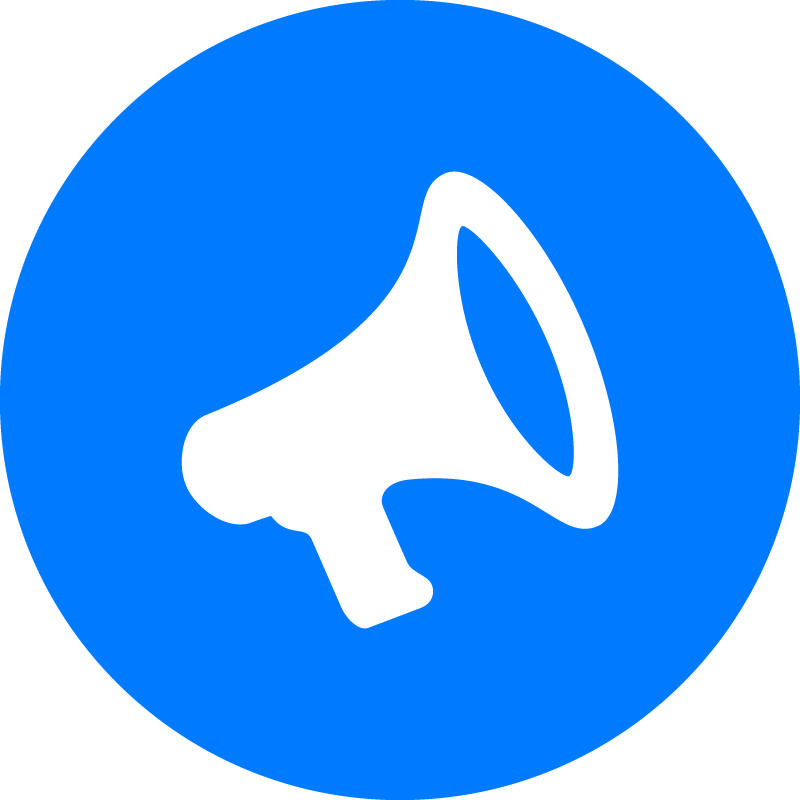 Marketing
Design
When it comes to design I divide my skills into webdesign and photography. Webdesign is about designing user interfaces and the user experiences that makes up a successful website or application. Photography is rather self explanatory and here the majority of my expertise is in product photography.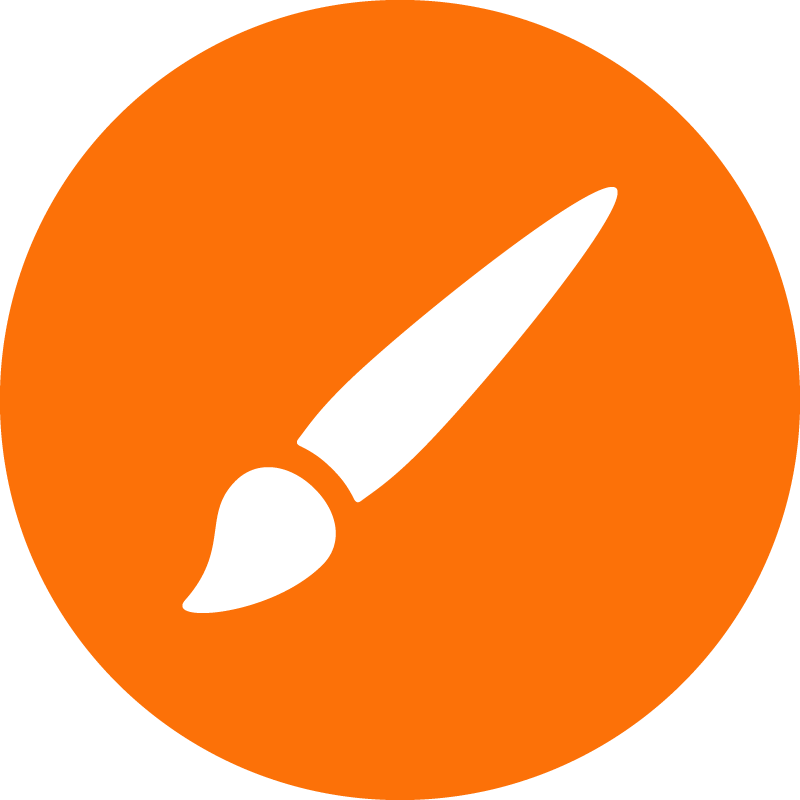 Webdesign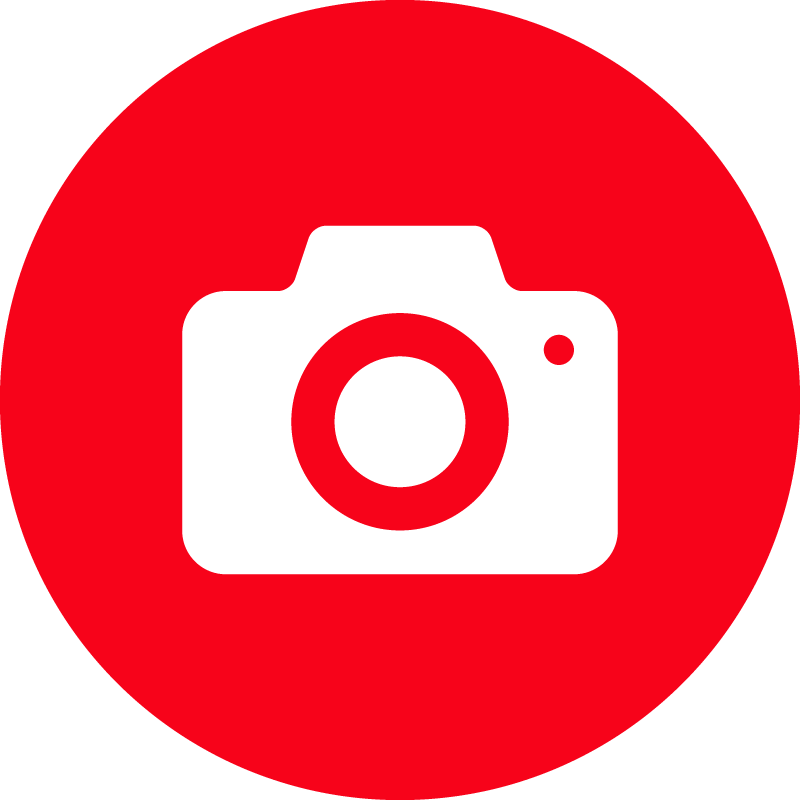 Photography